About Riot Games Esports
Riot Games esports will carry sport and sports entertainment to its future. We've been there for fans from the beginning. With our pioneering legacy, we've helped forge the foundation of modern esports. Today, we are changing what it means to be a sports entertainment and media company, redoubling our commitment to creating value for gamers, players, partners and sports organizations around the world.
OUR ESPORTS
League of Legends Esports is the fastest growing global sport and the pinnacle of competitive gaming with more than 100 professional esport teams and over 860 players. Accessible around the globe on 30+ TV and digital platforms, it is one of the most-watched forms of sports entertainment globally.
VALORANT Champions Tour is the official global competitive circuit for professional VALORANT, spanning both interregional and international competition across a full calendar year. The VALORANT Champions Tour covers three levels of competition: Challengers, Masters, and Champions.
Wild Rift Esports is the premier mobile-first competitive organization under the Riot Esports brand. Built on an authentic League of Legends experience - Wild Rift Esports is an unprecedented mobile esport - fast, fiercely competitive and primed for a new generation of players and fans. First launched in 2021 across eight markets in Southeast Asia, the SEA Icon Series Preseason served as the first official Wild Rift Esports event with the Wild Rift Esports Horizon Cup wrapping up the 2021 season.
Since launching in 2019, Teamfight Tactics has emerged as a top contender in the auto-battler genre, with 80 million players globally since its launch, providing a fun and engaging chess-like gameplay experience for all types of players across multiple platforms. The Teamfight Tactics: Fates Championship features competition at both the regional and international level with a global final featuring twenty-four of the best players in the world competing for $250,000 USD. Aspiring pro players from North America, Latin America, Brazil, Europe, Asia, and Oceania qualify into the event through their respective regional tournaments.
LEADERSHIP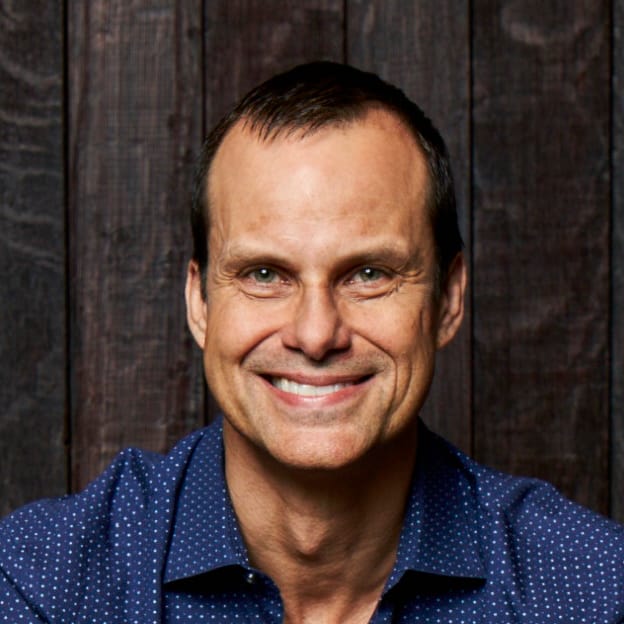 John Needham serves as the President of Esports at Riot Games, overseeing League of Legends Esports, VALORANT Champions Tour and Wild Rift Esports global international events and driving the overall vision for esports at Riot Games worldwide. John is responsible for shaping and defining an accessible, modern sports entertainment property for a multi-generational fanbase, while creating a strong sustainable business ecosystem that attracts top-tier sponsors and investors.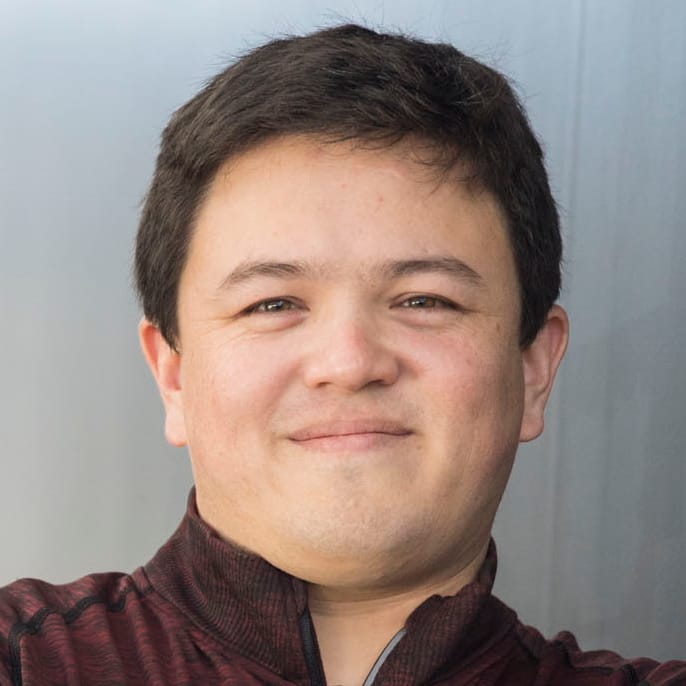 As Chief Operations Officer for Esports at Riot Games, Whalen Rozelle is responsible for developing and implementing new approaches that create sustainable business practices across each of Riot's esports products, including League of Legends (LoL Esports), VALORANT Esports (VCT), Wild Rift Esports, and Organized Play (TFT, LoR, and other games). He provides high-level management, guidance, and mentorship to a diverse global team and strategic acumen to regional leagues and personnel. Since joining Riot in 2012, Rozelle has been a primary architect for the growth and professionalization of Riot Games' industry-leading esports.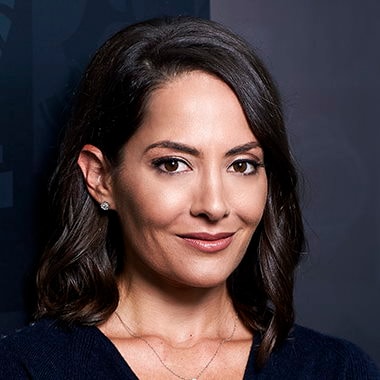 Naz Aletaha serves as the Global Head of LoL Esports. Previously, she served as the Head of Global Esports Partnerships & Business Development at Riot Games, where she has spearheaded groundbreaking partnerships for League of Legends Esports including Mastercard, Louis Vuitton, and State Farm. Since joining Riot in 2012, Naz has catalyzed the evolution of esports from a niche competition into the fastest growing global sport, drawing interest and investment from traditional sports and entertainment industries as well as those closely aligned with esports.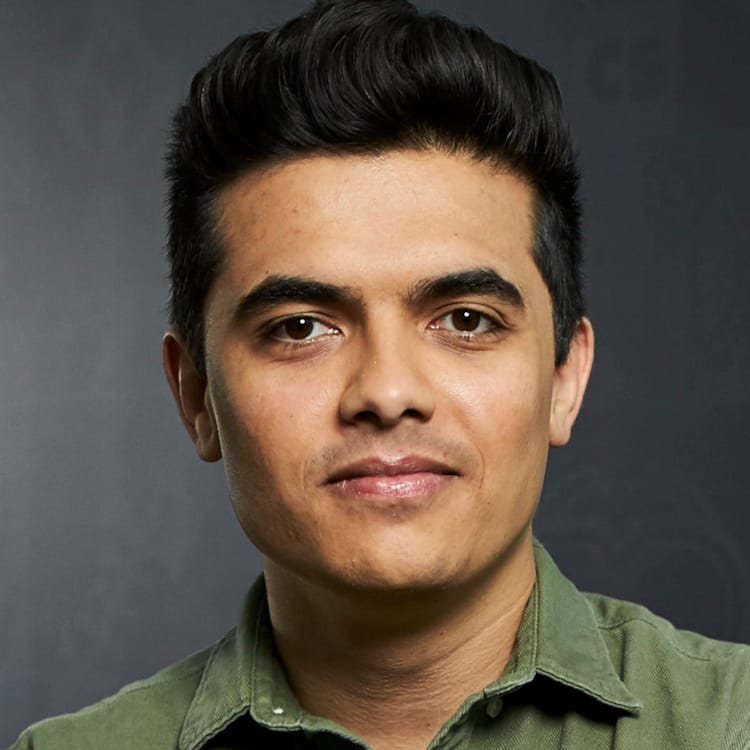 Leo Faria serves as the Global Head of VALORANT Esports at Riot Games, overseeing strategy and execution for the VALORANT Champions Tour, including all of its leagues and major international events. Since joining Riot Games in 2016, Leo has held a variety of executive positions overseeing esports strategy across the publisher's diverse portfolio. Most recently, Leo led the global launch of Wild Rift esports and previously managed the expansion of League of Legends esports within Brazil. Prior to his time at Riot Games, Leo worked in the technology sector where he founded a data analytics company that was acquired by one of the largest conglomerates in Latin America.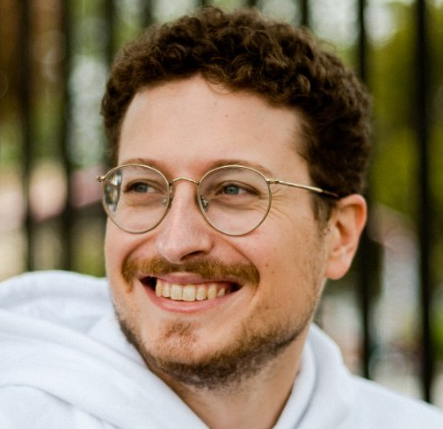 Michael Sherman is the Global Head of Esports for Teamfight Tactics, Legends of Runeterra, and Project L. He is responsible for developing the identities of these new esports and creating unique strategies to cater to the tastes of each audience. Prior to this appointment, Michael served as the publishing lead for the League Championship Series (LCS), Riot's premier North American esports league for League of Legends, where he helped launch the LCS rebrand, supported the growth of co-streaming, and ushered esports onto new channels like TikTok.